About
OUR PROMISE
Passionate. Experienced. Caring.
Our practitioners and staff are passionate about their work, hold decades of industry experience and care highly towards clients and the community.
OUR TEAM
Meet Our Team
We are proud of our people here at All Family Dental. Our culture is built around putting the customer first and always making sure we have a friendly and welcoming environment.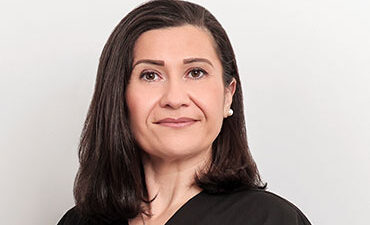 Dr. Sahar has more than 20 years of experience in the dental industry and specialises in Invisalign and fixed orthodontics.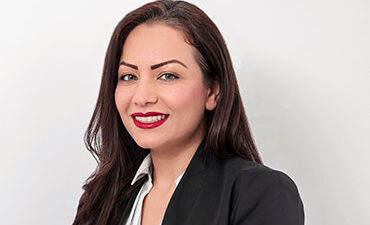 Lena, our Manager/Coordinator holds both a Certificate III in Business Administrative and Certificate III in Dental Assistant.
High Quality Dental Care, Professional Practitioners, Affordable Prices
What Clients Say
Dr Sahar always takes the time to explain what she's doing making the experience a lot less scary, this makes her exceptional when working with children.
The team at All Family Dental is amazing. Super friendly and welcoming every time.
My family and I have been seeing Dr Sahar ever since the beginning. She's always friendly and professional. Highly recommended.