Home
Our Promise to You
Our goal is to provide exceptional dental care at affordable prices.
Highly trained practitioners and staff
High quality dental care and affordable prices
We welcome members of all private heath funds
Easy method of payments and patient finance available
Services We Offer
We offer a range of services provided by our professional practitioners with decades of experience.
Our Simple Process
Our process at All Family Dental is focused on providing an affordable and seamless service helping our clients reach their best smile.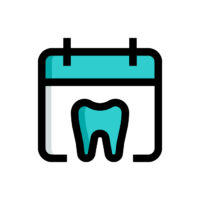 Book an Appointment
Booking an appointment can be done online or by giving us a call.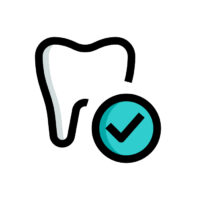 Receive Professional Care
Receive quality care by our professional dental practitioners.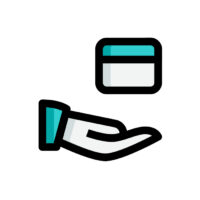 Range of Payment Methods
We accept Visa, Mastercard, ZipPay, cash, cheques, and direct deposits.
98%Of our clients book a second visit and recommend us as their dental clinic.
The team here at All Family Dental is highly skilled and equipped to offer you the highest standards of dental work.
We take pride and joy in helping our patients and their families reach optimum oral health. We welcome all patients.
Dr Sahar always takes the time to explain what she's doing making the experience a lot less scary, this makes her exceptional when working with children.
The team at All Family Dental is amazing. Super friendly and welcoming every time.
My family and I have been seeing Dr Sahar ever since the beginning. She's always friendly and professional. Highly recommended.
High Quality Dental Care, Professional Practitioners, Affordable Prices